FREE CONSULTATION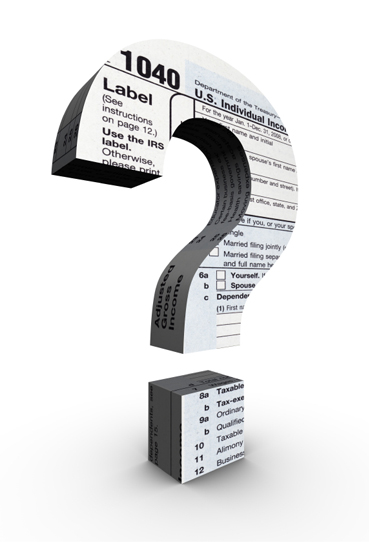 In today's economy and tax environment, you, like most of us, probably have concerns about your tax liability this year and next year. As a result, having a trusted advisor to make sure you are not paying too much tax and to help you with next year's tax planning is a real benefit. We are experienced and knowledgeable accounting and tax planning professionals who can help you:
Get all the deductions due you
Receive all the tax refunds you've earned
Reduce your tax liability wherever possible
Are you aware that there are new deductions and credits for homeowners? Energy efficiency improvements for your home or business generate credits. Loan costs may be deductible even if paid by the seller.
What about business tax rules? Many business tax breaks have expired. Some were extended, and some were improved. Make sure you take maximum advantage. Certain business and rental property losses can be used to claim prior years' taxes.
Did you move to Georgia? You may be eligible for Georgia's special credit for taxes paid to other states. We can prepare your return for any state. You may also be able to claim deductions for moving even if your employer paid most of your expenses.
Starting or operating a business? Should you operate as a corporation, LLC, partnership or as a sole proprietor? There are tax advantages to each, depending on your situation.
Did you have a loan modification, short sale or foreclosure? The IRS may charge tax on cancellation of debt income but you may qualify for important exceptions for your primary residence.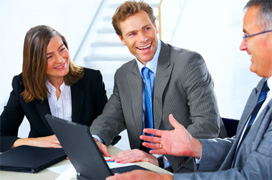 Come in for a free consultation so we can discuss your individual tax situation. And be sure to contact us for your free copy of our Income Tax Organizer and Deduction Finder.
Tax Returns and Much More . . . Whether you need assistance with filing your taxes, bookkeeping, payroll or estate and trust management, we can help. In business for more than 20 years, we offer a full range of financial services for small businesses and individuals. And, we're a friendly, informal team of skilled accountants with a track record of providing the highest level of integrity and personal attention to each and every client.